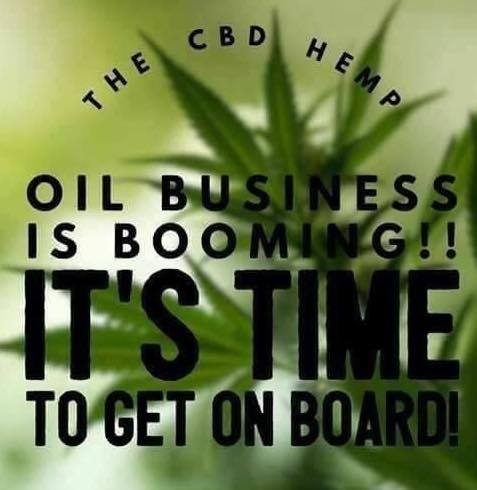 Welcome to my Hempworx Affiliate Information page. If you found this page through one of my ads on Facebook and don't know anything at all about Hempworx, then you have come to the right page.
Here are some fast facts about Hempworx.

* Hempworx was founded in May 2017
* Hempworx is Headquartered in Las Vagas, Nevada
* Josh Zwagil, Co-Founder/CEO, Jenna Zwagil, Co-Founder/CMO.
* My Daily Choice is Hempworx parent company
* In 2017 Hempworx did 9 Million in sales
* In 2018 Hempworx did over 100 MILLION in sales.
* All sales are from Affiliates like me (and hopefully, soon, like yourself )
* When you become a hempworx affiliate, you become an affiliate for all brands and companies under My Daily Choice.

You might have noticed the huge growth in 2018. How could a company so new, grow so fast? Well there are several reasons. The first is that CBD and Hemp based products are on FIRE. It's a hot niche that is not cooling any time soon, and Hempworx came along at just the right time. The second is the high quality products and QC testing. But most importantly, it's the affiliates. We are THE marketing arm for the company and they pay us well to sell their products.
There are basically 2 types of customers. There are Preferred Customers and Affiliates. The only difference between a hempworx affiliate and a preferred customer is the $20 one time fee, that you pay to become an affiliate and earn commissions. It's the best $20 you will ever spend! As an affiliate you can recruit more affiliates and earn even more commissions.
If you are excited about our Full Spectrum Oils and other Hempworx products and want to share them with others, you can apply to become an Affiliate in our Affiliate Program and discover the power of the Hempworx compensation plan. In the following video, the founder and CEO of Hempworx explains the compensation plan for you. It is a great place to start!
---
The following video contains more in depth information about the business and the compensation plan. We highly recommend that you watch all the video's on the HempWorx Affiliate Information page.
Here is another awesome video!
---
By becoming a HempWorx Affiliate, you can participate in our exciting Compensation Plan. Honestly, it's as simple as buying your first product and paying the $20 enrollment fee. (which gets you a really awesome starter pack, 14 different marketing websites and an awesome back office)
As soon as you sign up and make your first purchase, your affiliate sites and back office will become immediately available to you. You are in business right away and can start selling and signing up new affiliates. I KNOW YOU CAN DO IT! Wanna know how I know? Because I can do it. Believe me, if I CAN, ANYONE can! Get started now.. Adventure awaits!
---
---
Are you READY? 5 minutes is all it takes.
---
---
You missed the button.. go back and press it. It will be ok. Simple instructions on how to join are just on the next page.