Does CBD oil help MS?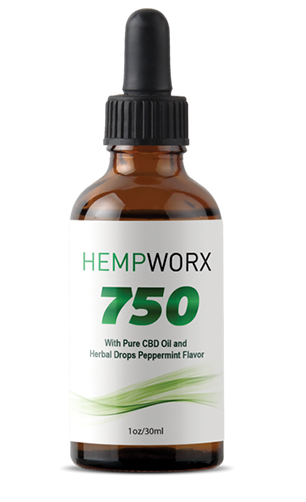 I see this question daily.. Does CBD oil help MS? Well, from all accounts I have seen, yes it does. CBD oil from Hemp is well known to help many neurological conditions including MS. While there is very little in the way of actual research due to the government draconian treatment of anything even related to marijuana, there is a large and growing body of 1st hand testimonials about using Full Spectrum Hemp oil for conditions like MS. It may not be a miracle cure for MS, but from what I have read, many, many people have experienced fewer symptoms and longer term remissions using Full Spectrum Hemp oil with CBD and low THC.
I sell CBD, both Full Spectrum (contains all the Cannabinoids from the hemp plant, including a small amount of THC) and Isolate, which is CDB only and contain 0% THC. The company I sell for is Hempworx and they sell only PURE HEMP derived CDB oil. They have certifications for purity and each batch is 3rd party tested. You can find out more about them at either www.fghemp.com or www.hempworx.com/waynecampbell
If you have any questions please just let me know.
A final note. I use the Isolate CBD. It HAS been a miracle for me and has given me my life back. Here are a few testimonials I have copied from some groups I am in on facebook.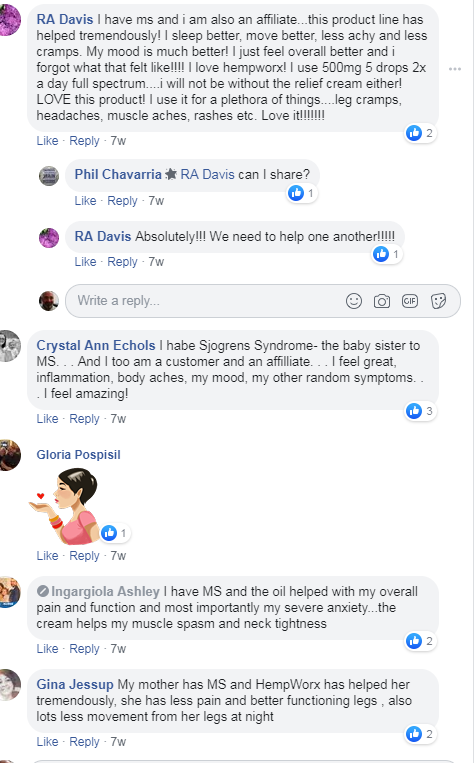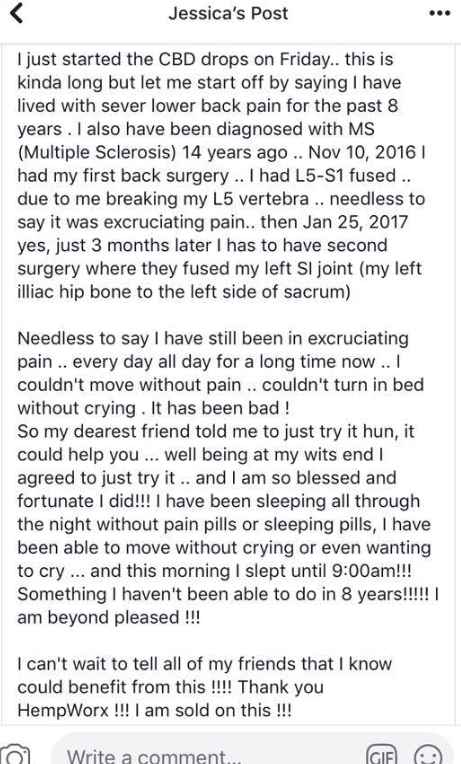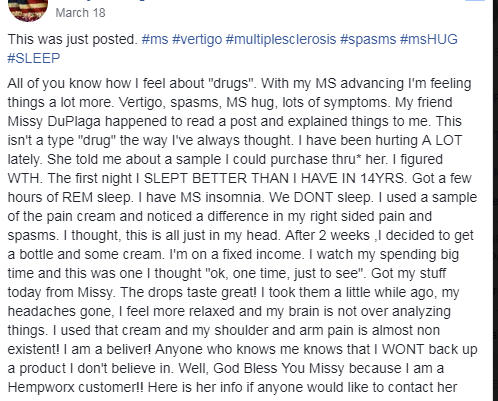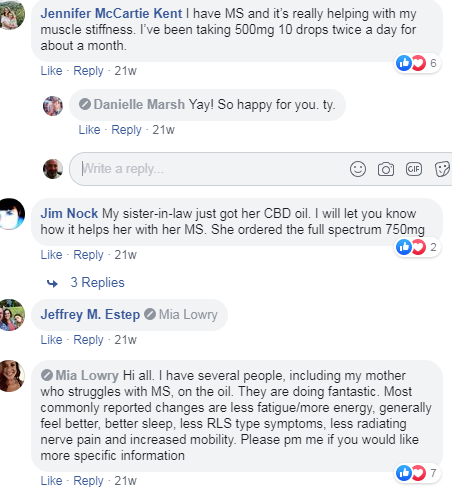 Please follow and like us: