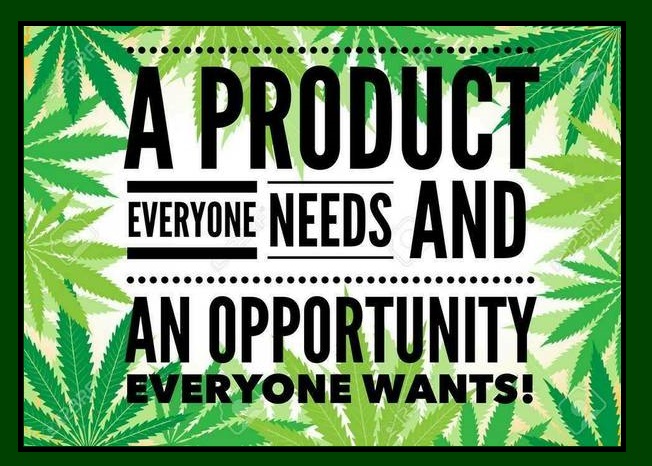 If you are ready to start your HempWorx success journey, follow these simple steps below! You are less than 5 minutes away from starting your Hempworx / MyDailyChoice adventure!
---

---
STEP 1: Right Click this link and "Open in a new tab" – https://www.hempworx.com/waynecampbell –
STEP 2: Select a Product to Order – To RANK as at least a "Builder" in the comp plan, you have to order at least a $69 product.
NOTE: If you want to earn the most possible in your business, Order the Executive Package.
STEP 3: Click the "Learn More" button on the items you want to order.
STEP 4: On this page, you can select the qty of the item you want to order. And then add it to the shopping cart or buy now. If you add to the shopping cart, you can continue shopping for more items.
STEP 5: When you are checking out, make sure that it tells you that "Wayne Campbell" referred you! If for some reason it asks you to enter in your referrer, please enter WayneCampbell
STEP 6: Toward the end of the process, you will be asked if you want to become an Affiliate for a one time $20 payment. Select that option!
Complete the payment.
---
---
---
Congratulations! If you followed the steps, then you are now an Affiliate for Hempworx! I cannot wait to see you succeed in this business. Now that you are an affiliate, there are a few things I want you to do.
DO NOT LOSE the login information you setup for your back office. You will be needing that soon.
Save the emails that you get from the company. Keep them for reference as you start out.
Join my facebook group: https://www.facebook.com/groups/hempworx.affiliates/
Send me a Friend Request on Facebook if we are not already friends. https://www.facebook.com/bestcomputertech
Accept the Group invites that I send you – These groups are for you to ask questions to not only myself, but very successful people in our upline.
---