How is Hempworx Different?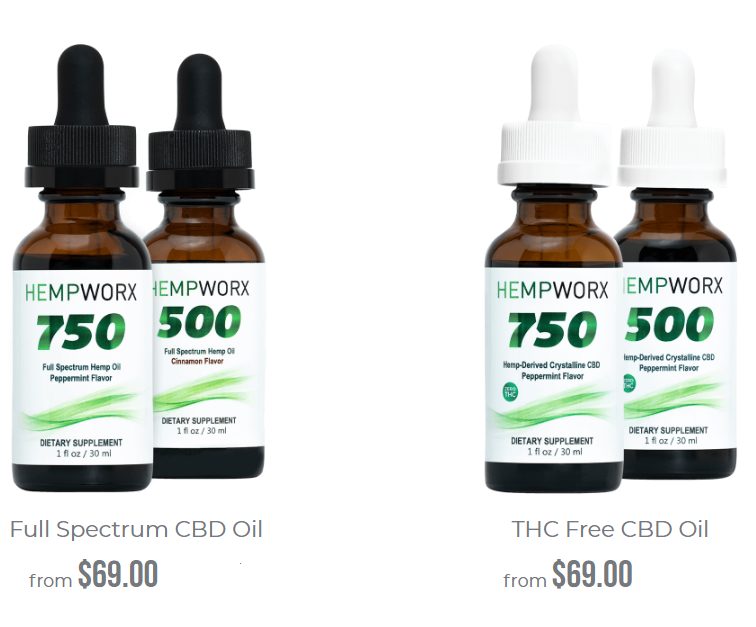 How are we different from other companies?? 🧐
Glad you asked🤗
✅First off- let's talk about our bonuses💰 When you promote to a new rank you get a bonus- ALWAYS! That bonus gets paid to you in FULL on your third month once you hold that rank!
✅ We have monthly car bonuses ON TOP of those rank bonuses paid out EVERY MONTH in full 🚗
✅We get paid weekly AND monthly💵
✅ Hempworx makes it an easy transition to become a affiliate if you were already a existing customer. It's as simple as paying $20 to upgrade by clicking a button.
✅ We have no monthly fees and no sales quotas. We have a monthly minimum purchase requirement to get paid that does NOT have to be set on a autoship. You can make that purchase anytime throughout the 30 days whenever is convenient for you 💡
✅ Your customers also do NOT have to have a autoship. No monthly charges to their card. They can go in and place a order whenever they want to😅
✅ We have a awesome feature called a "credit wallet." So again whatever is most convenient for you can have sales from your own stash and/or if someone doesn't have a credit card you can STILL place a order for them!
✅ You can choose to have stock on hand or not. No inventory or party's are required. We all have our own personal website (no monthly website fees) and we also have the choice to buy in bulk at a wholesale price! 🙌🏼
✅Our company has a state of the art "follow up" email system and does almost all the work for us. And lead landing pages…..For FREE! 😱
✅ Our comp plan is one of the highest payouts out there. Our CEO believes in keeping their affiliates happy so they want to stay so part of that is they need big paychecks! Our payout of 50% for new orders is WAY higher then the normal 1%-10% you see out there! We pay up to 85% in business volume payout, no flushing, no breakage🤑
✅ In our company our customers and affiliates equal the same in volume. So that means that you don't have to be a crazy "recruiter" to advance your rank. Some people just like to share the products and aren't crazy about "recruiting people" Because of this- you don't have to depend on others to promote for YOU to sail through the ranks. You can promote just on sales alone😳
✅We are the number one Cannabis buyer in the US! We have transparency! We are third party tested by reputable labs and all the documentation is found right on our website for the public for you to see before purchasing
✅Our company is 💯% DEBT FREE! They also have a successful umbrella company called MDC. Once you join you can we can use and promote those products as well🤩
✅We have a return policy that is AMAZING! Because we stand by our product we offer a 60 day money back guarantee… even with a empty bottle! 🥰
And last but not least. We have a QUALITY product….. from USA farms, non GMO, full spectrum AND isolate. No fillers. Co2 extraction method. We are the original. Like our CEO said…. we are like the "converse" of CBD that no one can touch! We have exciting new products coming out that are going to be GAME CHANGING!
Don't wait. This a true ground floor opportunity. The cannabis industry is projected to TAKE OFF even more …. Forbes projects 700% by the year 2020!!!!
Any questions…. shoot me a message, I would be happy to answer them for you! ❤️
Please follow and like us: