New HEMP based hair care products from Hempworx!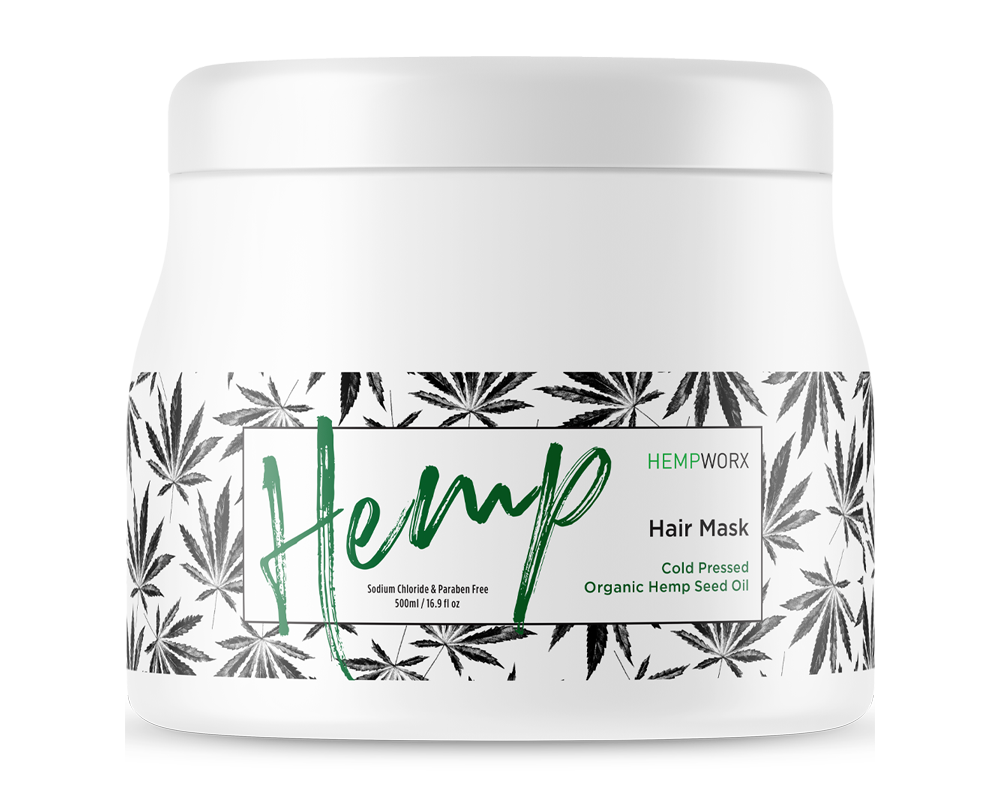 Presenting… this beautiful new hair care line that was revealed at the Hempworx convention this past weekend!💦🌸🍃
We all know the benefits of hemp in our daily lives if we take CBD oil, but here is a whole new way to experience more benefits of hemp!
When you put hemp oil on your hair, it can help your hair grow faster, thicker, and longer. Why?
Hemp oil contains fatty acids including Omega 3, Omega 6, and Omega 9. These fatty acids can help to stimulate hair growth. The proteins in hemp also stimulate hair growth. 💦🌸🍃
These are our new products: Shampoo 🌱 Conditioner 🌱 Hair Serum 🌱 Hair Mask 🌱 Hand and Body Lotion!!
✨ Organic ✨ Cold-pressed hemp seed oil ✨ Vegan ✨ Gluten free ✨ Sulfate free ✨ Sodium chloride free ✨ Paraben free ✨ Cruelty free
👇🏼Our hair care products are safe for color-treated hair. They have no sodium chloride or parabens and can be used with all hair types.
Check out the full line of hair care products on my site! Need more info…just ask me. or Visit www.fghemp.com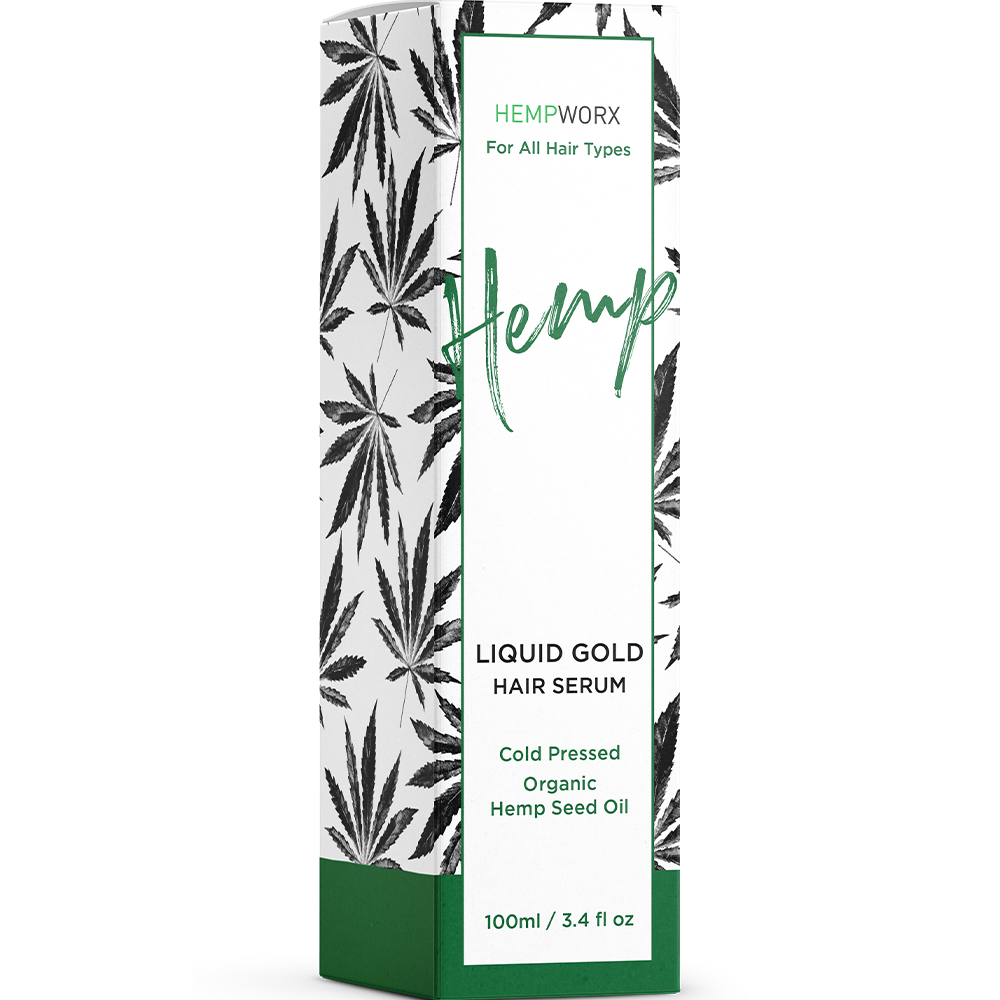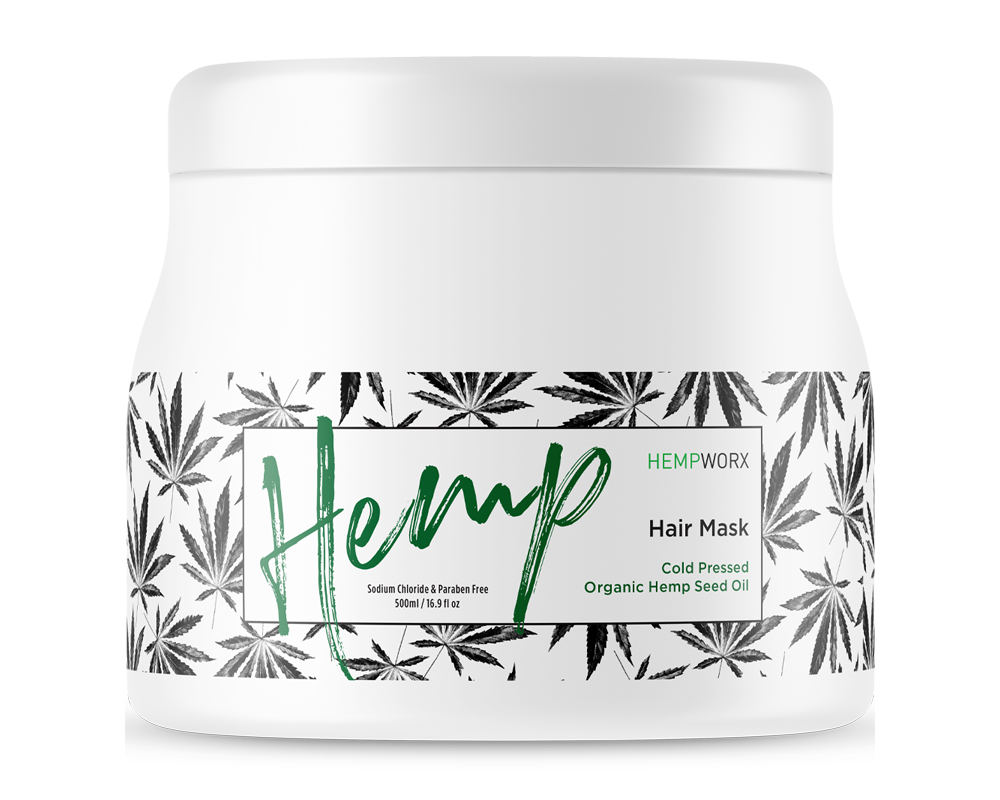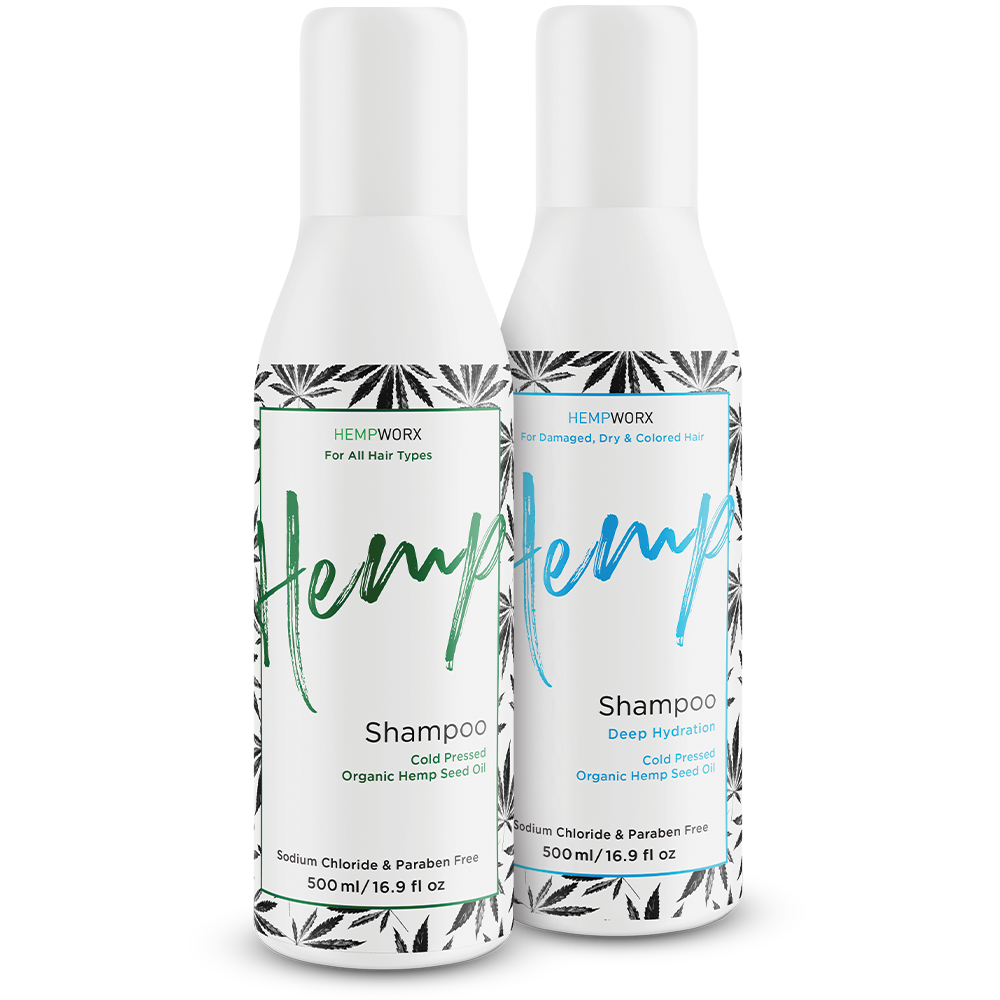 Please follow and like us: