Teammates – don't give up..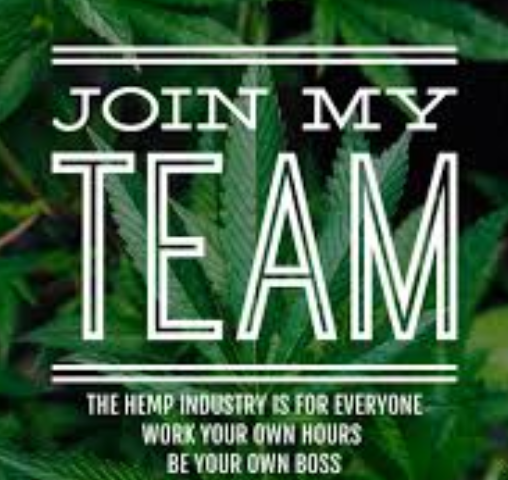 Every once in a while…we all need a punch to the gut…to give us a reality check on how critical this really is.
This is not just about your product…your side gig…this is…"Your Family's Perfect Life"…handed to you on a silver platter.
So, here's your thought for today…get ready…be prepared…it will be a little ROUGH! 🙂
Imagine it's 5 years in the future. You're out with your family at the mall…and you bump into someone on your old team.
You say… "HEY…its been a while, how's it going?"
They begin to tell you how their life has changed. They quit their job, they're at the top of the company now…and they are taking their family with them on an incredible company paid "Top Leader" trip with several of your old teammates and their families…and you get this HUGE sinking feeling in the pit of your stomach as they talk about how their life has changed now…in front of your family.
On the way back home in the car…your family asks you…mom/dad…whatever happened to that business?
Why did "YOU" quit? (DID YOU FEEL THAT GUT WRENCHING REGRET?)
Just know…you have a choice…this can be the last time…you ever have to feel that…if you choose to never stop.
So…when you feel down…or you start thinking about not stepping up when it gets a little hard…go to the bathroom mirror…and visualize this happening…then practice your speech to your family in the big bathroom mirror…explaining…"how they aren't worth it…and why you're going to quit."
You have a "choice" every day…to keep going…or quit.
You must seek the "knowledge" to get it done…even if your upline or company doesn't provide what you need.
💥There are NO EXCUSES.
💥You must take "action" consistently…and often…to hone your skills.
💥Your "success" comes down to one thing…and one thing only…
💥NEVER EVER QUIT!
I hope this helps guys…this brings a little tear to my eye every time I talk about it…I think…what if I had quit? (YIKES)
So learn to get "Mental Leverage" on yourself and your "REAL WHY"…its really about…those YOU LOVE… the most!
Which reminds me…"I love you guys so much!" I have such a passion to help you guys…I've been where you are.
I held the post I was going to do today because I knew somebody out there…really needed this today.
I hope this helps you and your team.
So, you know the teammates you want with you at the top…right?
So… Share this with your teammates today.
Please follow and like us: